Kix-mas in the City
The perfect reason to spend your holidays in the Big Apple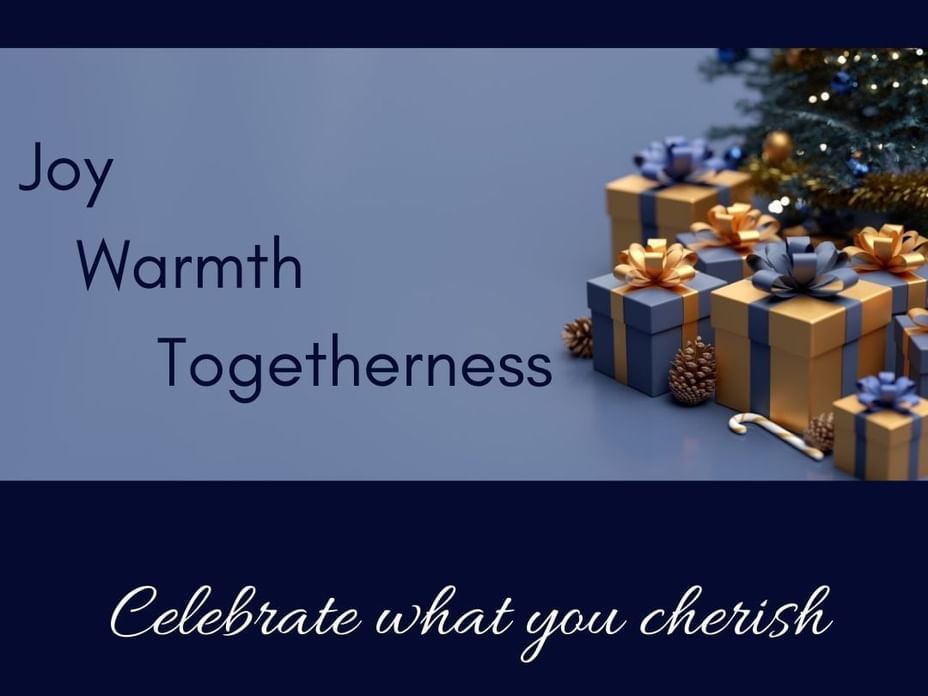 Whether you celebrate Hanukkah, HumanLight, Christmas, Kwanzaa,
Winter Solstice, or Festivus - All are welcome to celebrate with Kixby!
Book Kixby for your December holiday and celebrate what you cherish.
Snuggle up with seasonal delights, this package includes:
Cozy Kixby throw blanket
Insulated Mugs
Gourmet Cocoa
Decadent Dozen Tin from Greyston Brownies
Dates are available from December 7 through December 26, 2023.
Greyston Bakery, a New York state-based company creating meaningful job opportunities for those who have experienced barriers to employment. They have been handcrafting indulgent and scumptious brownies & blondies since 1982, and partnered with Ben & Jerry's ice cream since 1987. Yes - those brownies are in your ice cream. Yum!
Terms and conditions
Non-refundable offer - Save on your room rate for stays of 2 or more nights December 7 thru 26, 2023 when reserving a Lux King. Enjoy the additional complimentary amenities: a Kixby throw blanket, two insulated mugs, gourmet cocoa, and a Decadent Dozen Tin from Greyston Brownies. Nonrefundable reservations will be charged the full amount of room and taxes. If we are unable to obtain the payment authorization against the credit card provided at the time of booking, the booking will be canceled immediately. The credit card holder and lead guest's name must match. This credit card must be present upon arrival for verification. Non-refundable reservations are not permitted to be amended in any way, i.e. changes to guest name(s), dates, or room type. Availability is limited; blackout dates apply.